Spain Life Property


Exclusive
Welcome to Spain Life Property Exclusive
News Magazine
Find your dream home by subscribing to our newsletter
Our services
Expert real estate agents always at your disposal
Prestige Property
Expert real estate agents always at your disposal
Spain Life Property Exclusive
Your team of real estate professionals in Spain.
Spain Life Property Exclusive is a property portal in Spain that provides a wide range of property services to its clients. We work with the best experienced professionals to ensure that you have access to properties to buy, sell or rent, top interior designers, legal assistance, architect services, mortgage and finance services in Spain. Whether you are looking to invest in a holiday home or a permanent residence, we can help you find the perfect property that meets your needs and budget.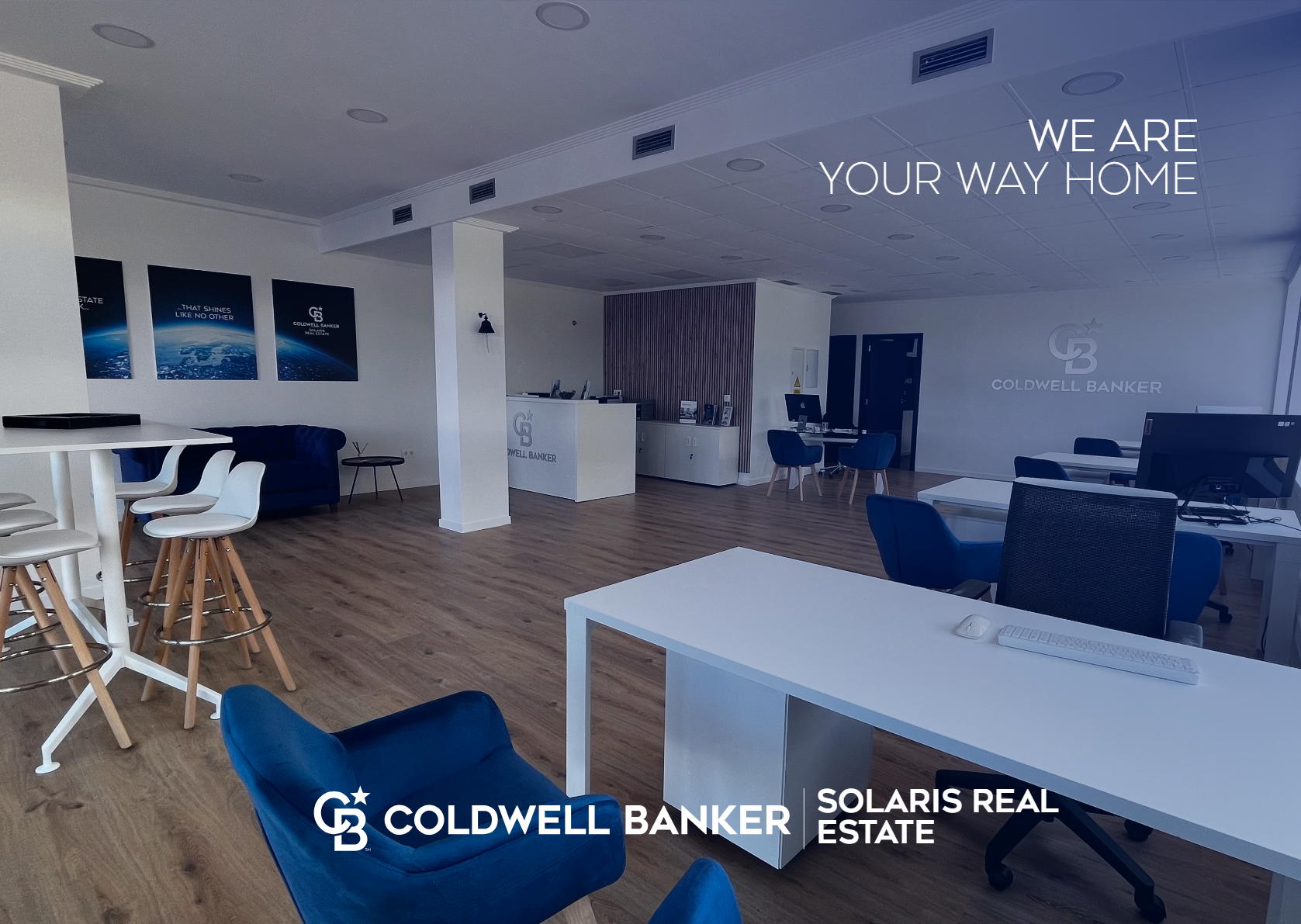 Coldwell Banker is one of the most powerful real estate networks in the world in high-end real estate brokerage.
Looking to purchase a home in the picturesque region of Costa Blanca, Spain? Let Homerun Brokers be your trusted
Mojo Capitals, an innovative platform offering comprehensive real estate solutions, continues to progress, this time with the purchase of