Grupo Turis invites you to explore a realm of modern luxury living. Experience the Epitome of Costa Blanca. In the tranquil and esteemed Canuta Ifach urbanization of Calpe, Discover a meticulously designed property that seamlessly combines comfort and elegance while offering breathtaking Mediterranean views.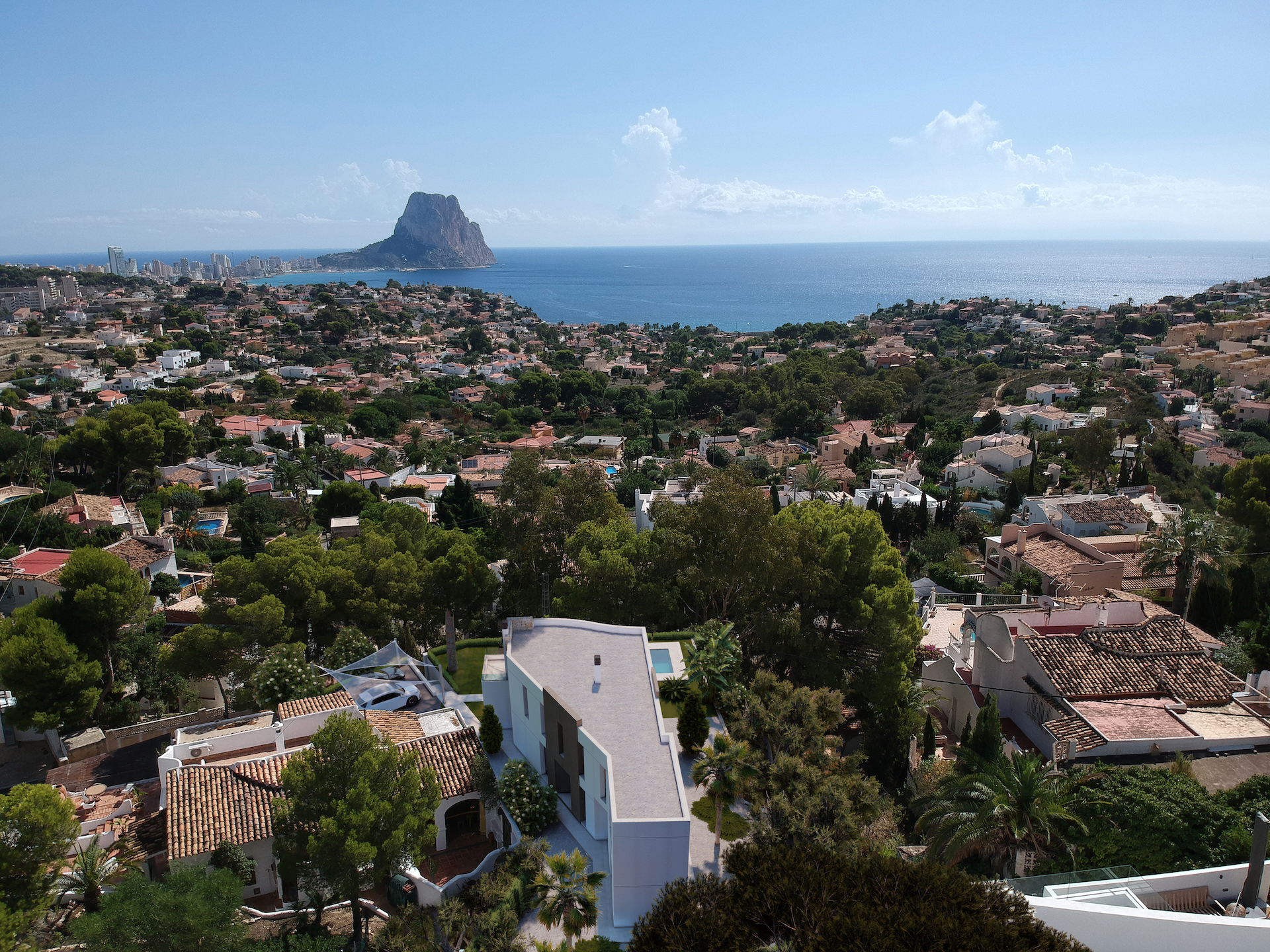 The perfect fusion of design and location
Step into a meticulously planned residence where the beauty of design meets the allure of its prestigious location. Grupo Turis brings you a property that exemplifies the art of modern living, offering a harmonious blend of form and function.

Indulge in Outdoor Luxury
Grupo Turis' property in Canuta Ifach isn't just about the interior. Delve into the outdoor paradise that awaits on the inviting terrace. Immerse yourself in the serenity of the Mediterranean and embrace the poolside luxury that epitomizes the Costa Blanca lifestyle.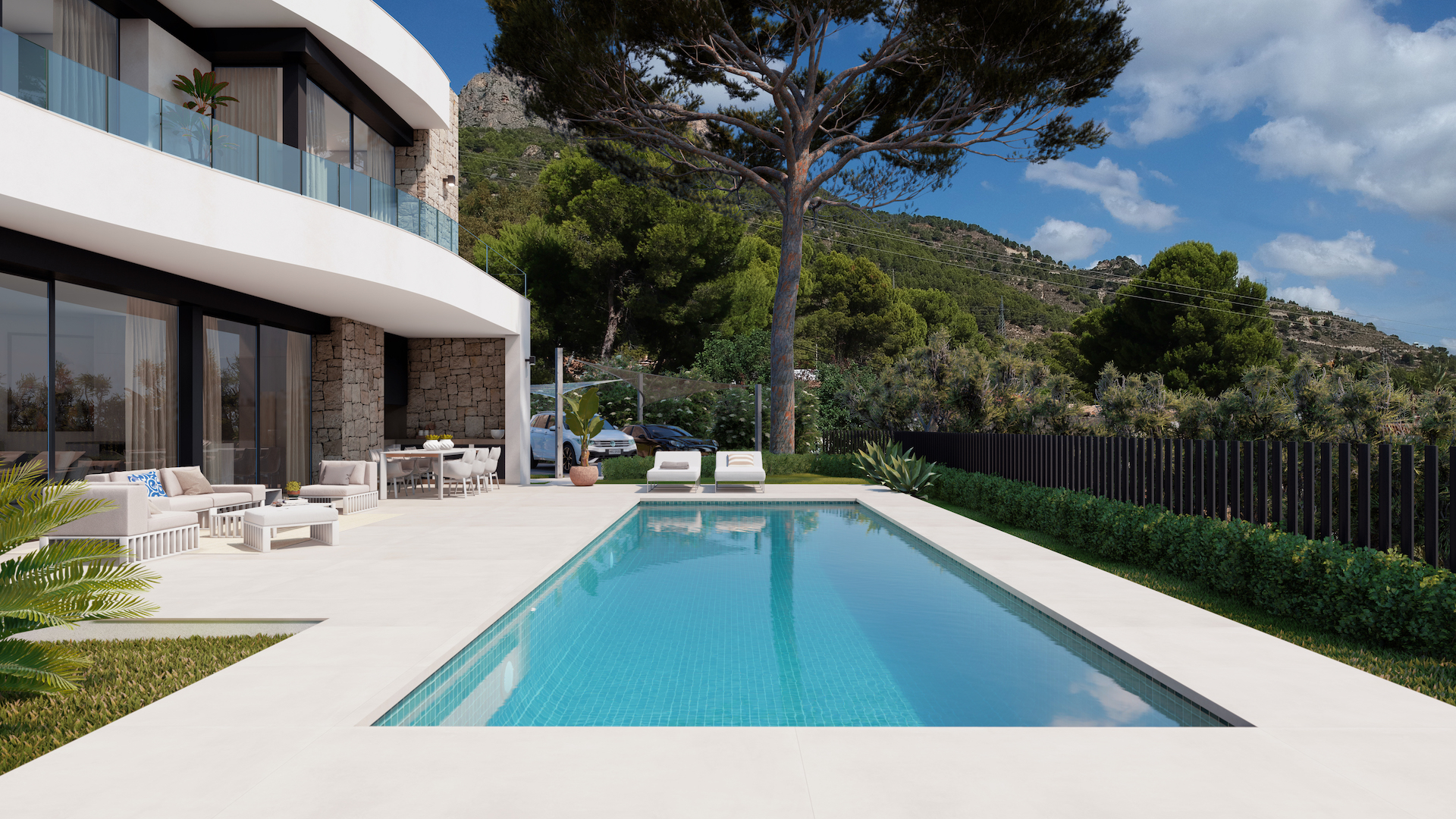 Property Details:
Location: Canuta Ifach, Calpe, Costa Blanca North.
Plot Size: 800 m²
Built Area: 246 m²
Auxiliary Area: 306 m²
Total Area: 552 m²
Number of Bedrooms: 4
Number of Bathrooms: 3
Status: Project
Grupo Turis invites you to experience a lifestyle of opulence and tranquility in this exceptional Calpe property. With meticulous attention to detail and a commitment to excellence, this is your opportunity to embrace modern luxury living on the beautiful Costa Blanca.
SIGNATURE Projects by GRUPO TURIS PROMOCIONES
Calle Santa Maria 11 ES03710 – Calpe (Alicante) SPAIN
+34 609 82 62 05
info@grupoturispromociones.com