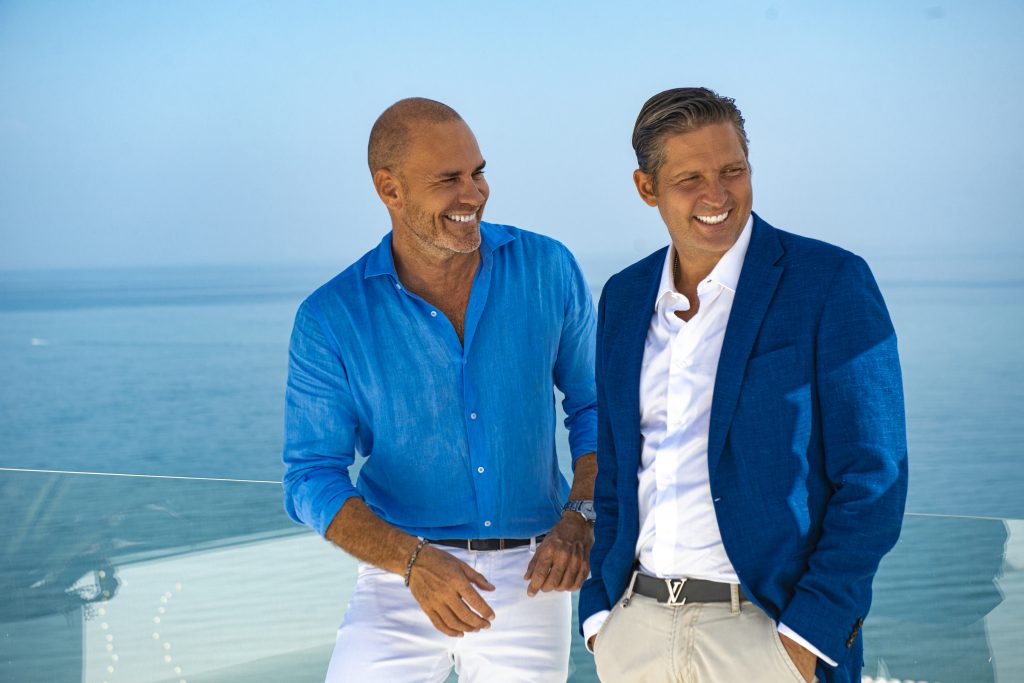 December 18, 2022
Mojo Estates – Disruptive Innovators of Costa del Sol Real Estate Industry
Founded by Per & Jacob in 2017, Mojo Estates was created to fill the gap for an experienced, forward-thinking real estate industry leader in Costa del Sol, with a focus on people & genuine relationships. 
Over the years, Mojo has learned what's important to people when buying a place to call home. Hence why they continue to offer innovative services and dream homes in picture-perfect & safe environments that will undoubtedly enhance your living experience. Aside from traditional property management services, Mojo Estates goes above and beyond in a few ways:
They speak your language
Obtain loan offers, and provide pre-approval
Their in-house lawyers make sure that all the necessary documents are in order
Mojo experts check the numbers and your options
They take you through the entire process. They have everything from lawyers and rental experts to an extensive local network of skilled and reliable tradespeople, architects, and designers. So all you have to do is enjoy, as they provide.
Recently I had a chat with Per, one of the co-founders of Mojo, and we discussed one of Mojo's innovative concepts; "We have access to all homes on the market here, but most importantly, besides buying, renting, and selling a property, with Mojo Sharing, you can also be the one-eighth owner of your luxury holiday home!". How the Mojo Sharing concept work is, you get a luxury holiday home on the Costa del Sol for one-eighth of the price. Each family gets 12.5% shares and 6 weeks of disposal of the property, with no hassle since the talented experts at Mojo take care of everything. While it may seem early, winter is the prime time to lock down a house for the summer. For those who would like to spend their summer in Costa del Sol's beautiful coastline, white hinterland villages, delicious food, rich cultural heritage, and sunny weather, now is the time to grab your phone and call Per or Jacob to talk about your luxury holiday home.
The business of Mojo has many other parts to its success as they have been actively selling luxury properties in the Costa del Sol for the past five years. The name "Mojo" is actually a contraction of their surnames MOenstad and JOhansen and this truly defines who they are as they bring positive thoughts and energy to all that they do what they can guarantee is that you experience a complete support mechanism from the minute you start to work with them to the last.
They also have their own in-house lawyers who will hold your hand throughout the process, whether you are selling your home or buying one. Over the coming weeks, we will be writing about all of these individual parts of what makes MOJO different from the rest so keep an eye out for all of these articles. We will show all aspects of their work that you can participate in whether it is buying a property and being supported all the way through the process or renting one…. to also using their specialist sharing schemes as without doubt, MOJO offers a range of options that we have not come across before in the Costa del Sol and their attention to detail is second to none.
So call them today and speak about what your requirements are as MOJO offers all that you can possibly need.
MOJO ESTATES
Centro idea ctra de mijas km 3.6
29651 Mijas, Malaga
Tel (34) 951 774 547 , (45) 42722916
Email:info@mojoestates.com