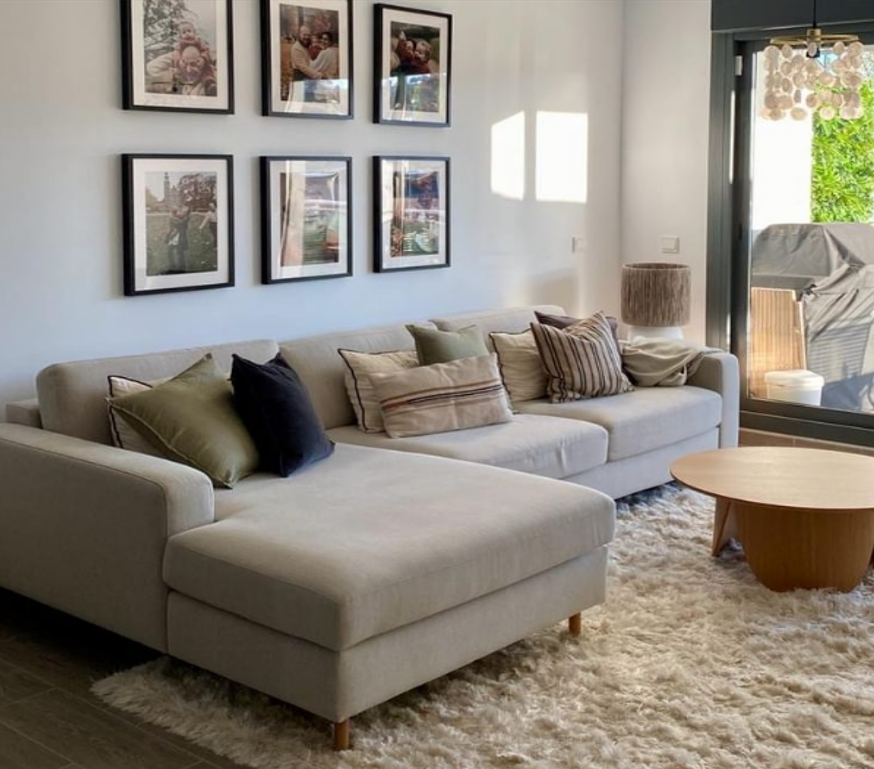 May 3, 2023
Tailor-Made Furniture Packages and Hassle-Free Move-Ins: Your Home Styling on the Costa del Sol
Your Home Styling is a furniture and housing concept that helps turn your property on the Costa del Sol into a home. The company values superior service and is willing to go the extra mile for clients. They offer tailor-made furniture packages consisting of high-quality furniture in all price ranges, carefully chosen from top Scandinavian brands.
For those who want a hassle-free experience, Your Home Styling offers a Turn-Key Solution where they do all the work for you. Clients can also mix and match extra packages like kitchen and bed linen & towel packages to ensure everything is set for their move-in.
The company also offers free storage of furniture for up to 6 months in their warehouse until the client takes over their new home.
Behind Your Home Styling is Martin Rance, a man with a diverse background in sales and marketing. Martin has had exciting jobs throughout his career, including working for Best Western, Europcar, and EF Language Travel. He also had memorable experiences while working at the Hotel Phoenix Copenhagen, where he had the opportunity to meet David Bowie and even wake up Britney Spears.
Now, Martin is focusing on his two passions: his girlfriend, Laura, and Your Home Styling. With his expertise and dedication, clients can expect to receive exceptional service from Your Home Styling to make their new property a true home on the Costa del Sol.
If you want to visit the showroom, it is open Monday to Friday from 10:00 – 18:30 and Saturday by appointment.
Get in touch with Your Home Styling today, or call their showroom at +34 623 261 843 or send an email to info@yourhomestyling.com. Check out their Facebook and Instagram pages.
Contact details 
Address: Carretera Mijas, KM 4.5,
Centro Nordico, Local 15,
Mijas, 29650 Spain