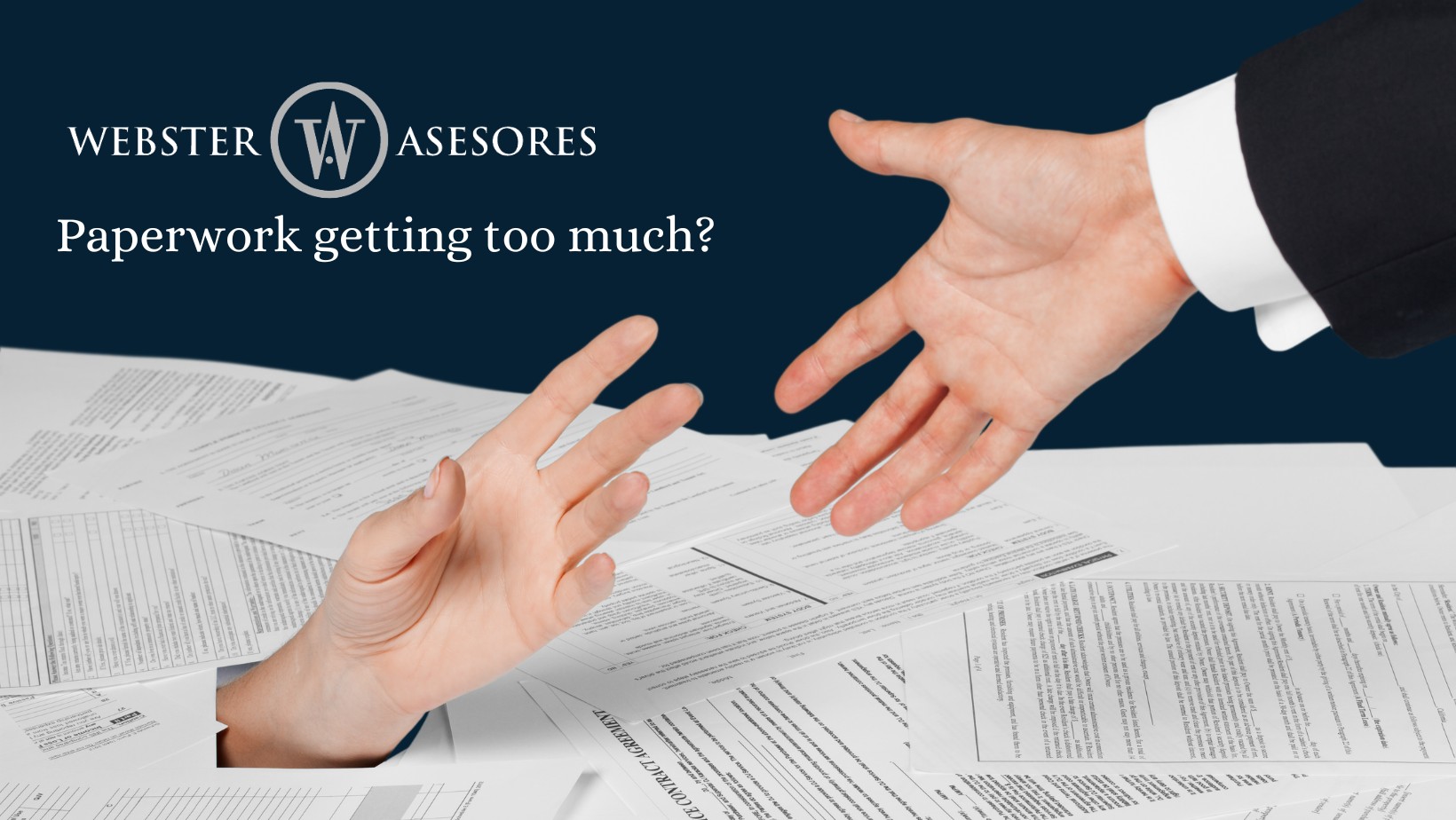 May 15, 2023
Legal and Tax Matters in Spain Made Easy: Webster Asesores, Your Trusted Solution
Welcome to Webster Asesores, a specialised law firm dealing with legal and tax matters in Spain. Their years of experience and knowledge of Spanish laws and regulations make them a trusted contact for property transfers, inheritances, gifts and tax matters for both resident and non-resident property owners in Spain. They also assist their clients in setting up businesses and advise them on self-employment and personal and corporate financial accounts.
The team of experts is dedicated to providing advice and assistance to our clients in a friendly and approachable manner. Webster Asesores believes that legal and tax matters can be complex and confusing. Therefore, they strive to make the process as smooth as possible by providing the right information and taking care of all the necessary paperwork.
Webster Asesores understands the challenges their clients face in the face of changing regulations such as Brexit or the freshly introduced 'Nomad visa" and the increased demands on paperwork. That is why they recommend their services to anyone seeking help with legal issues in northern Costa Blanca. Their law firm is based in Javea, where they have been serving their clients for over 20 years. They pride themselves on being a well-established law firm with a loyal client base.
Their range of services includes legal representation (civil, criminal, administrative and commercial law), tax representation (residents, non-residents, property, income, tourist rental, etc.), conveyancing, company formation, tourist rental licencing and immigration (NIE/TIE/Residencia).
They have a team of lawyers and tax, labour and accounting advisors who provide reliable advice to their clients on various issues such as salary payments, quarterly statements, employee corporate tax, income tax returns and business finances. They believe that keeping their clients informed and up to date on these issues is crucial to their success.
The founder and owner, Clive Webster, has lived and worked in Spain for over 30 years. Under his leadership, the firm has become one of the best law firms on the Costa Blanca. They do not offer gimmicks or promotions but focus on providing exceptional service to our clients, which is why many of them have been with Webster Assesores for over 20 years.
Call Nicole at 902 887 900 to get in touch. She will match you with the best legal expert for your needs. Webster Asesores believes that they can help you resolve any legal issue and provide you with the assistance you need.
Contact Wesbter Assesores today for a professional assessment and advice.
Our contact information is as follows:
Webster Asesores S.L.
Edificio Velas Blancas – Calle Salvador Salvá
03730 – Javea
Phone: 902 887 900
E-mail: webster@webstersl.com
Website: www.websterasesores.com/