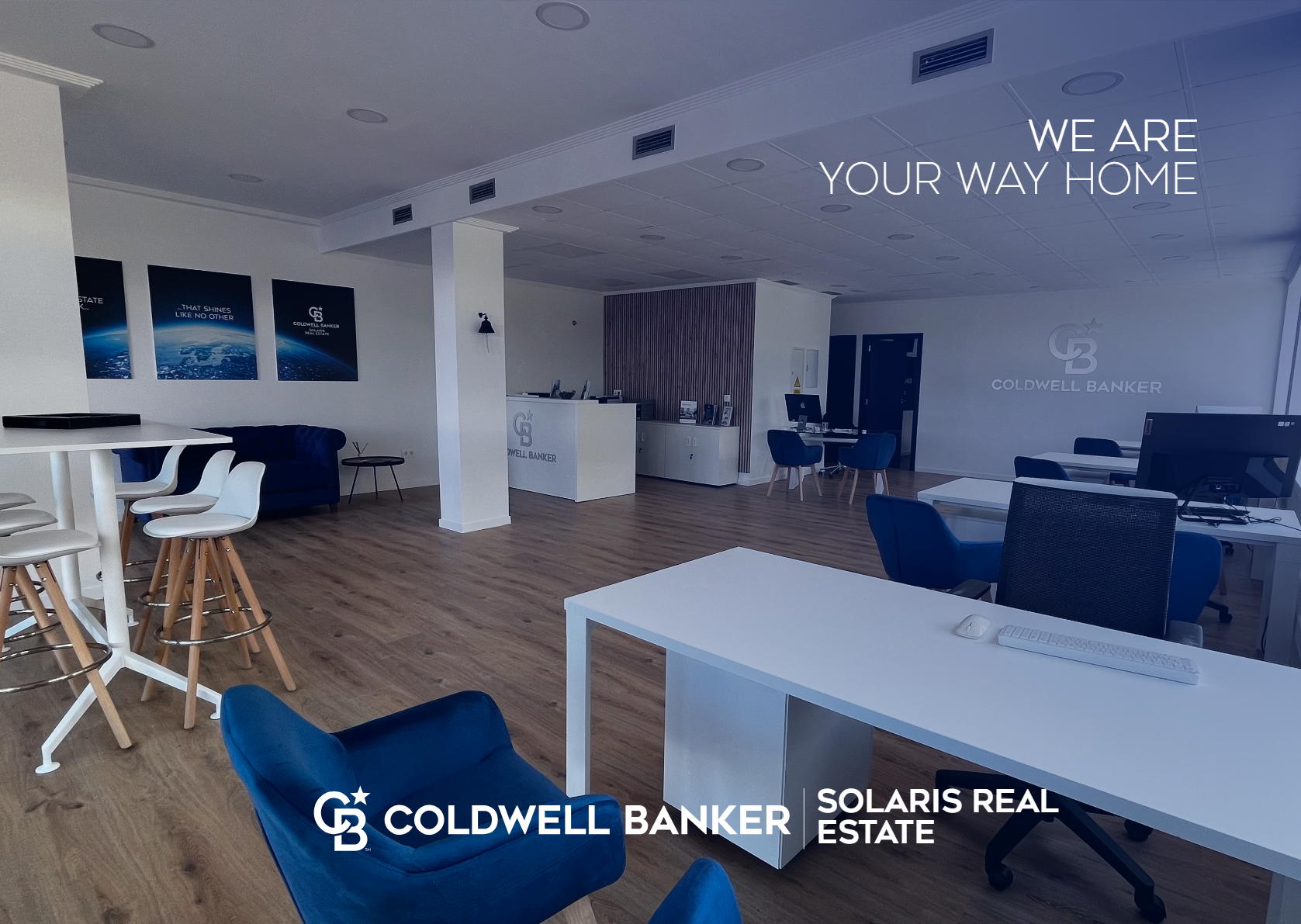 September 19, 2023
Why Choose Coldwell Banker When Selling Your Property
Coldwell Banker is one of the most powerful real estate networks in the world in high-end real estate brokerage. They recognize that the essence of their activity is to provide highly professional and personalized advice, as well as offer a service with strong added value to create a relationship of trust with their clients. Why to choose Coldwell Banker on Costa Blanca?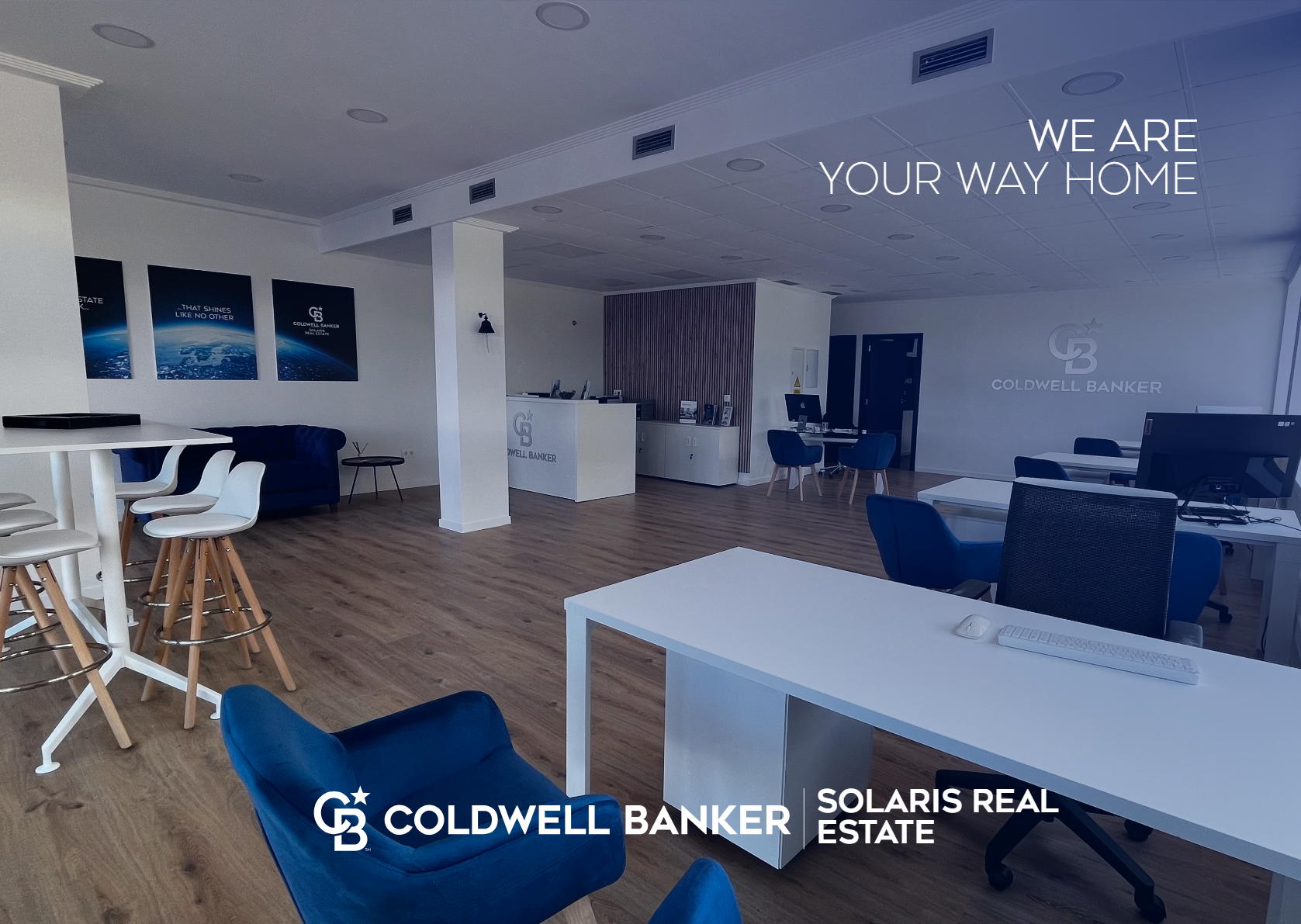 With more than 3,000 franchises and more than 100,000 advisors in more than 40 countries, its international network has the same purpose: To always provide a high-level service and create an experience of excellence.
WHY TO CHOOSE COLDWELL BANKER WHEN SELLING YOUR PROPERTY
At the crucial moment of putting a home up for sale, determining the price becomes a very important factor, especially in a real estate market as dynamic and competitive as that of Jávea. To achieve maximum profitability in the sale of a property in this area, they understand that it is essential to carry out a thorough analysis of the environment and current market conditions.
In this context, its experienced real estate advisors, with deep knowledge of the Jávea area, play a fundamental role. They are committed to guiding clients at every stage of the sales process, providing expert and personalized advice that has an extensive database that houses information on clients actively interested in acquiring properties in this geographic area.
Their primary objective is to ensure that each property they manage obtains the most favorable price possible in the market, making the most of the high demand and competitiveness that characterizes the Jávea region.
Coldwell Banker will provide professional experience and effective marketing tools to sell properties at a price higher than client expectations.
PROPERTIES WORTH INVESTING IN
Next, two properties in Moraira and Jávea, regions of the Costa Blanca that are increasingly in demand due to their beautiful landscapes, good climate, and leisure offerings.
MORAIRA – BENIMEIT-TABAIRA Ref. CBS109                                          1.625.000€
IN CONSTRUCTION. Majestic luxury villa on a 940m2 plot. Its spacious spaces offer panoramic views of the sea and the forested mountains of Moraira. This 450m2 property is located in one of the most prestigious areas of the city. 4 spacious bedrooms and 4 en-suit bathrooms, dressing room, solarium, infinity pool and more than 150m2 of terraces.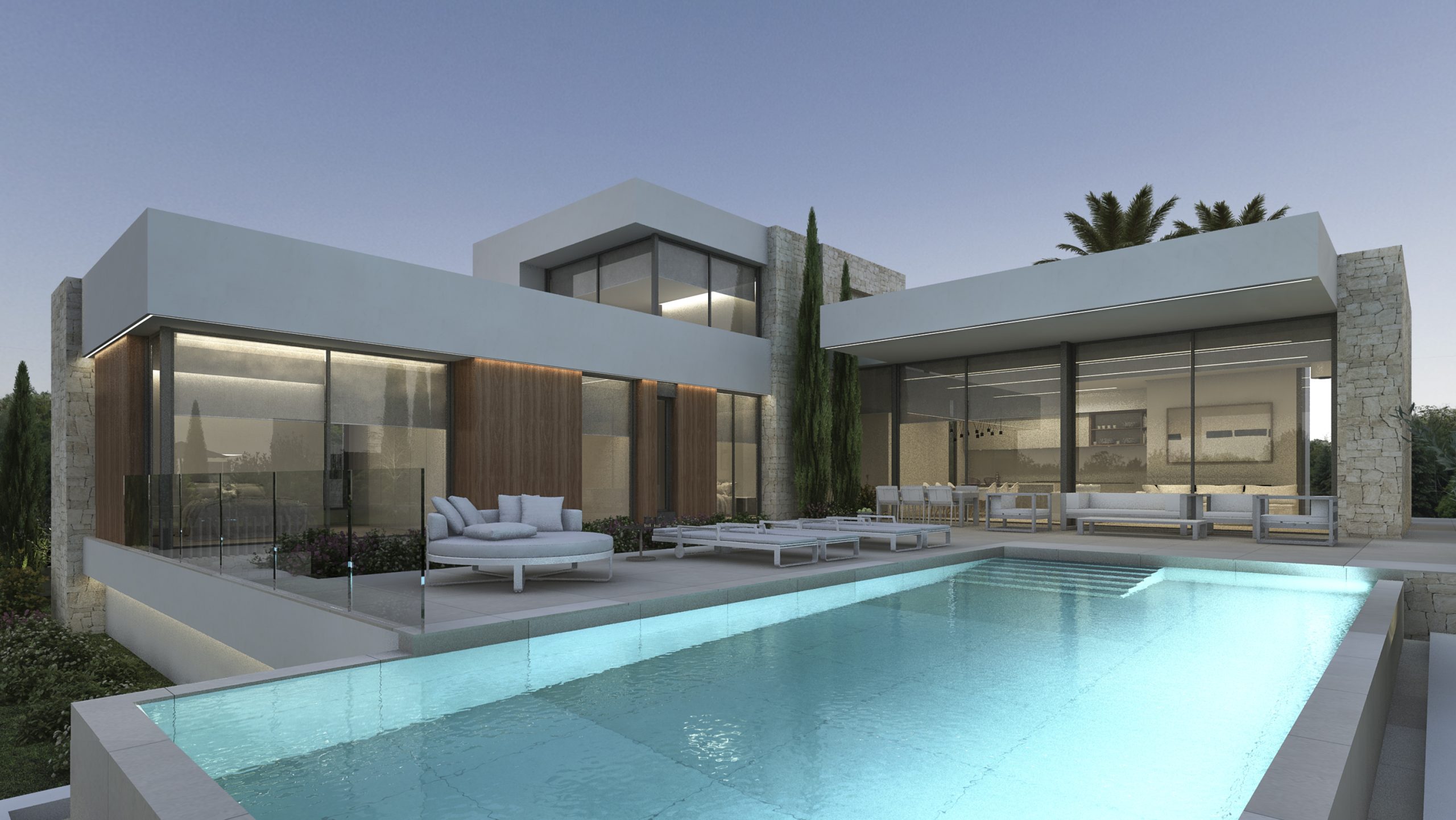 JÁVEA – Balcón al Mar Ref. CBS157                                                              790.000€
EXCLUSIVE. Beautiful 240m2 villa with panoramic views that has 4 bedrooms and 2 bathrooms. Its main attributes are privacy and its strategic location, which guarantees discretion from neighbors, optimal entry of sunlight and a refreshing breeze for the hottest days. Autonomous heating, solar panels, barbecue area, fireplace and heated pool among other features.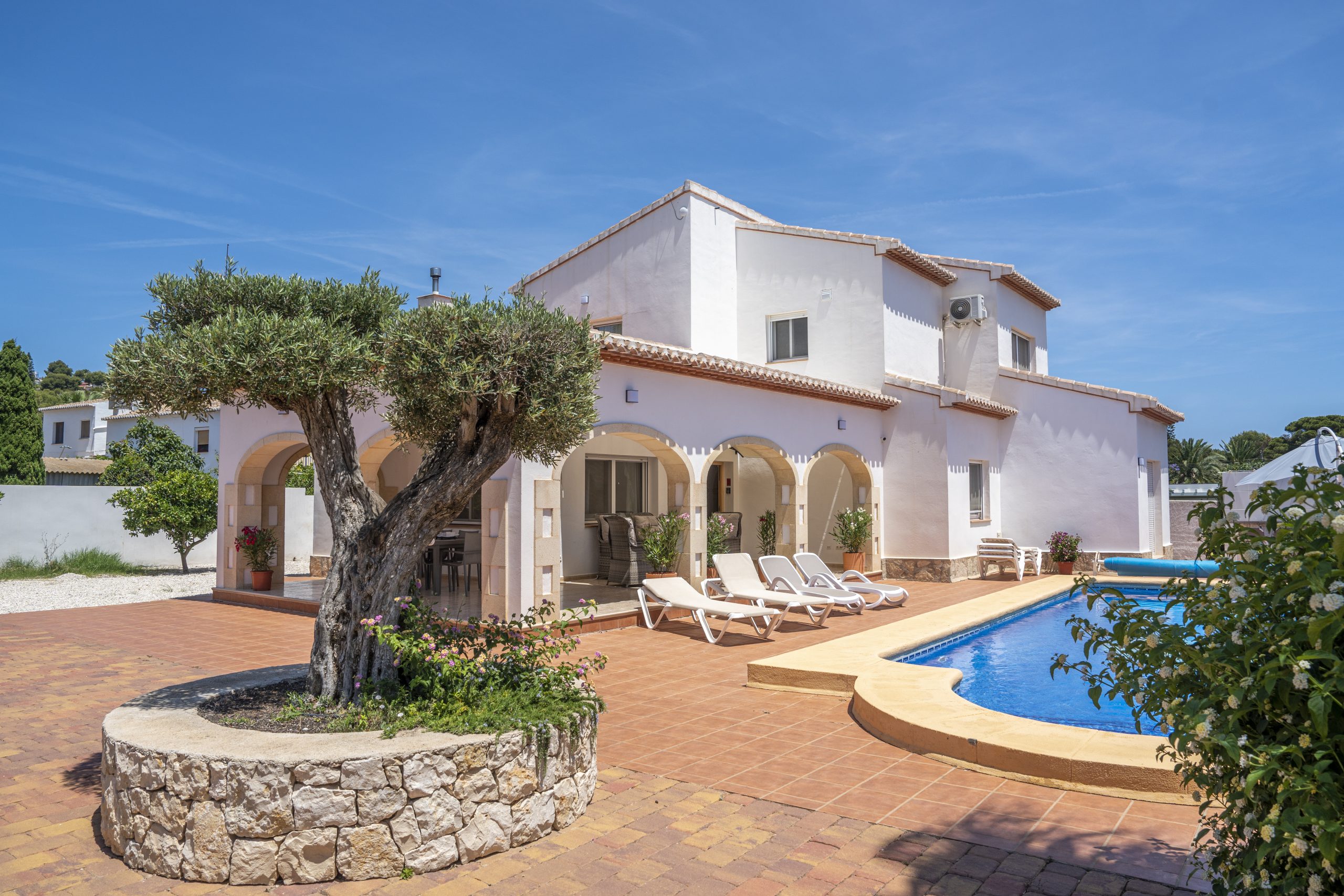 The Coldwell Banker Solaris office in Jávea is located at number 12B Avenida de La Libertad. The different contact methods are:
Tel. +34 865 615 375
+34 722 835 502